We're excited to announce the launch of a new labels category brought to you by the diligent Labeley team: event labels! Up to now, Labeley users were able to create beer, wine and other drink labels, kids stickers, fun emoji and holiday tags, but the introduction of event labels (such as wedding labels, corporate party stickers, baby shower tags, etc.) really adds a lot to the range and variety of stickers users can design using this nifty free online labels maker.
We've mentioned a few potential situations when you'd need event stickers, but here's a list of many more, so you'd know when to turn to Labeley for help:
– Weddings
– Engagement parties
– Baby showers
– Bachelor parties
– Birthday parties
– Corporate events
– Housewarming parties
– Fundraising events
– Charity events
– After-party thank-you notes
– High school and college reunions
– Retirement celebrations
– Anniversaries
  and more…
So if you're part of the event planning team, you'll find that Labeley's event stickers can really help you with the organization. You can use them as event invitations, organizational tags that you can place next to each guest's plate or glass at their seating place, or you can use them as part of the decoration (depending on your imagination and creativity).
The best part of exploiting our labels creator is the fact that it's fantastically user-friendly and completely free.
5 Easy Steps to Creating Wedding and Event Labels
Step 1
Pick a suitable label shape from this category: http://labeley.com/events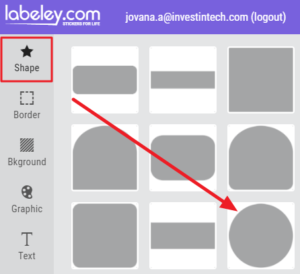 Step 2
Add details that will make the shape look livelier, such as border and background. You just need to click on the option you like in each of these categories. In the backgrounds folder you'll find the option to change your label's background color as well, not just the pattern.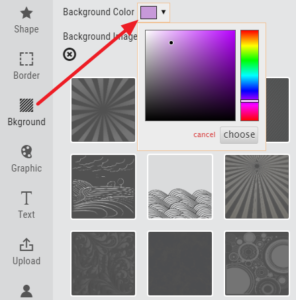 Step 3
Now explore the wonderful collection of event label illustrations in the Graphic folder. You can add one or more images, as you see fit. You can also reposition and resize them using the arrows that will appear around the image.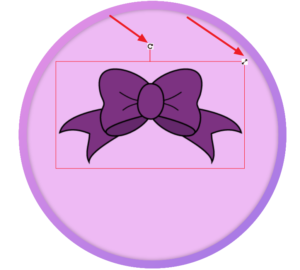 Step 4
You can also apply any other photo to your label. Just click on the Upload option on the left-hand side of the screen, then on the Upload Image button, and you'll be able to upload any image saved to your computer. It can be a photo of the wedding partners, logo of your company, or anything else that would be suitable for the occasion.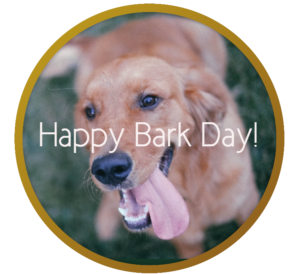 Step 5
In this last step you can add any text you wish to your label. Go to the Text category, click on the Create Text button, and use the empty box to write appropriate words. Then choose appropriate font, color, style and weight for your letters.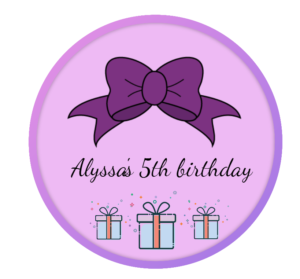 And that's it! All that's left to do is to print your label using Labeley's professional printing services or your own home printer.
You've just added a more engaging, personalized note to the important event you're organizing. Congrats!